Childcare for Students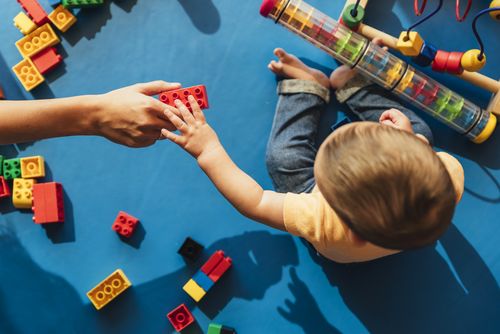 No day-time adult education centre can operate without a reliable childcare service. KLEAR provides crèche & preschool facilities for students attending classes at a rate of €5 per class. Your children will be cared for in a safe and creative environment.
Our staff are carefully chosen and trained by the Centre. While you learn your children are only a room or two away, exploring their own learning and creativity. Both the Crèche and Preschool are bright, cheerful and well equipped.
Booking is essential when you are enrolling in your own class as we have a limited number of places.
We also run a Crèche & Preschool for the community.