Community Employment (CE)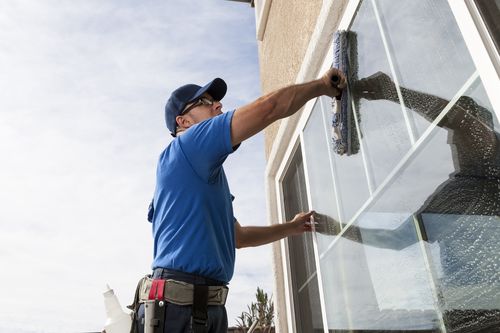 Community Employment (C.E.) is an employment programme which helps unemployed people to re-enter the active workforce by breaking their experience of unemployment through a return-to-work routine.
The programme assists them to enhance and develop both their technical and personal skills which can then be used in the workplace.
This video (link below) gives a really good idea of how the scheme works and the opportunities: Community Employment - Intreo
Do I Qualify?
To be eligible for community employment you must be over 21 years and be in receipt of a Social Welfare payment for 12 months. Check with your local INTREO office or you can find further information on eligibility at www.welfare.ie.