Adult Basic Education Courses
We provide courses that will improve your reading, writing, numeracy and IT skills for everyday living and employability skills. Our welcome atmosphere offers learning that can be tailored to the needs of each student in a supportive and friendly environment. Course Listing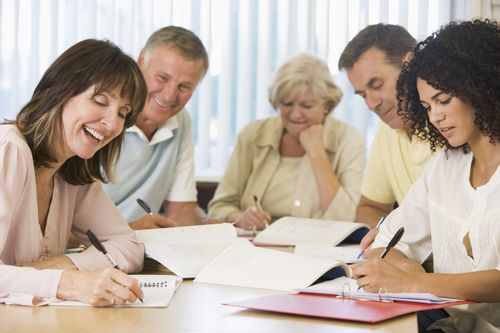 A warm welcome to students who left school early, generally without exams, and who feel their basic skills are weak or out-of-date.
Improve your skills in a safe and friendly setting.
Build your confidence as you see yourself making progress.
Joining our Literacy Service is based on the student's needs and you can meet, in confidence, with Leah, our organiser, to discuss your needs and goals.
There is a special welcome for unemployed people who need to build up their basic skills to prepare them for further education/training towards employment.
This is a free and confidential service.
Our Literacy Service offers:
Reading, writing, spelling, maths
Basic computers
Trained and understanding tutors
Learning based on student's needs/choices
Students working at their own pace
One-to-one (1-1) tuition, small groups and small classes
Themed learning, e.g. family learning, nutrition, computers, communications
Courses with certificates
Mornings, afternoons, evenings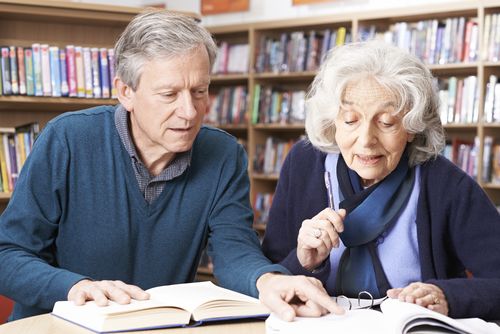 One-to-one (1-1 tuition) allows each student to work with an individual tutor. All KLEAR's tutors, both volunteer and group, have been specifically trained to support adult learning. Time is given to students to acquire skills, and tutors are aware that progress is often made in small stages.
Students can choose to take part in certificate courses for QQI Major and Minor awards offered from Level 1 to Level 4.
Students may decide to go on to more advanced courses in other colleges and still receive all the support that KLEAR has to offer, working with one of our tutors on their coursework, assignments etc.
The Literacy Service also offers:
Introduction to Learning (for new students to the Literacy Service).
Learning programmes of up to 6 hours weekly, to incorporate choices of literacy, numeracy, computer learning and themed courses, with and without certificates. Tuition is relaxed and there is much emphasis on group work, discussion and fun.
A confidential chat to hear more about our service is available. Talk to Breda (Literacy Service Organiser in KLEAR) by phoning 01-8036238 to make an appointment.