English Language Courses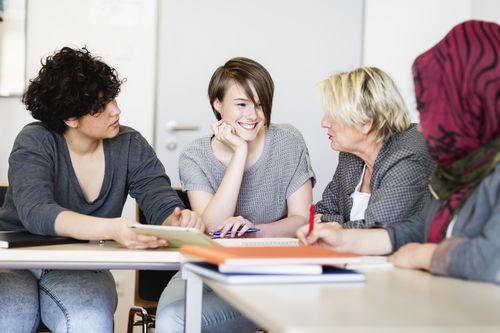 Our CDETB Regional Office is offering free ESOL (English for speakers of other languages) courses at 2 levels:
Beginners
Level 3 – students can already speak a little about family, work and shopping and write simple sentences.
Courses run on Mondays and Tuesdays and Thursdays, from 1.30 p.m. – 3.30 p.m. (beginners) and 1.30 p.m. - 4 p.m. (level 3).
Contact Breda at 087 770 7854 to enquire about joining a class.